I chose to enhance the Spotify for Artists dashboard and microsite as my thesis project in my UX course. Initially, aiming to answer the "How can people find more new music?" question.

Focusing on Spotify as the listening platform, I interviewed both listeners & musicians. My user research led me to conclude that most people find new music on playlists but that most musicians have trouble getting placed on playlists. The slideshow below is a UX presentation that details my process, findings, and recommended solutions.
Additional screens & a clickable prototype is available upon request.
Spotify for Artists

---
Role: UX & Product Designer
Year: 2021

---
UX Design, UI Design, User Research, Visual Design, Usability Testing, Prototyping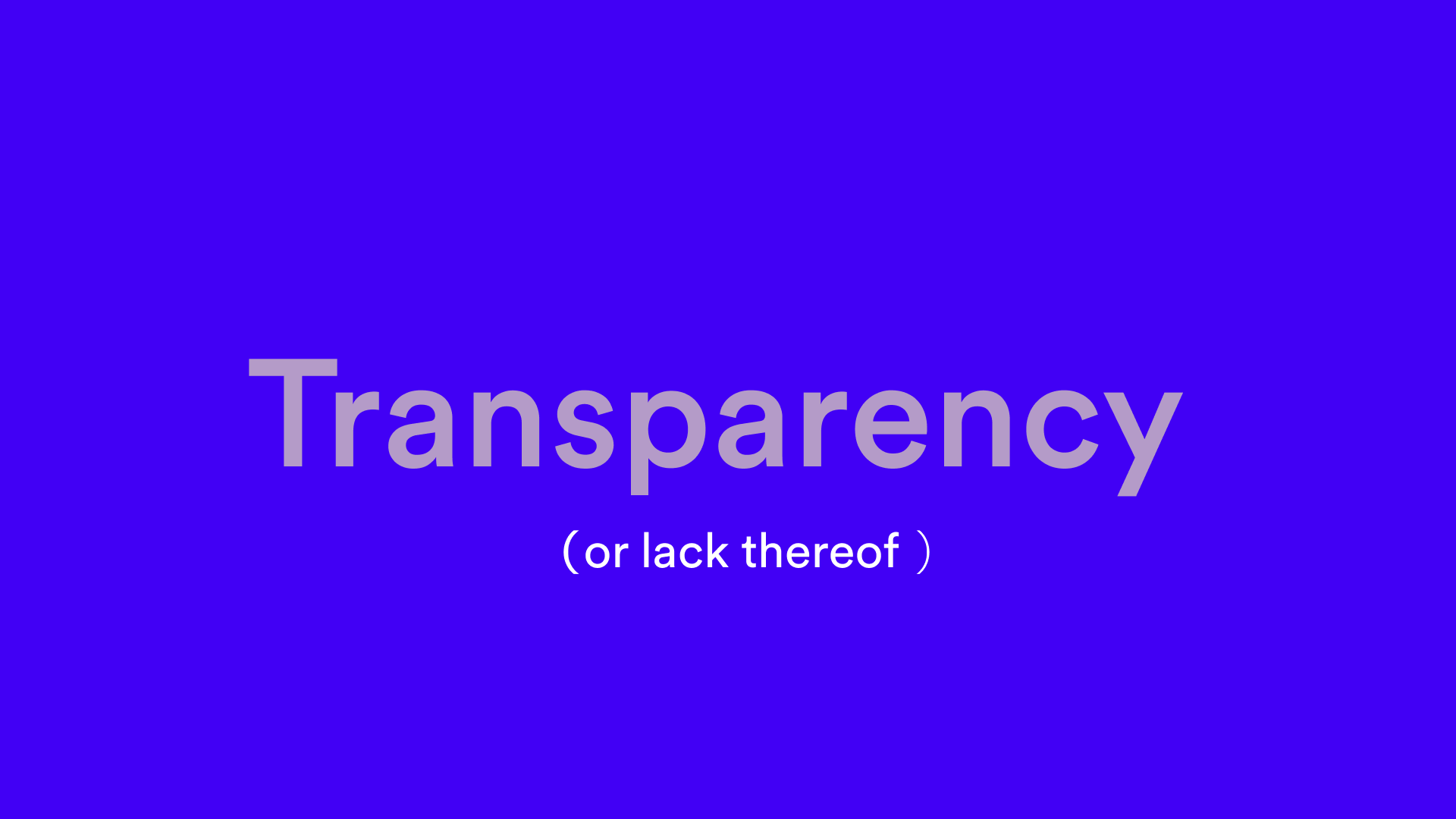 The mockup below shows my proposed solution: (1) adding a banner to the artist's dashboard alerting the artist of any crucial updates needed to their profile, (2) adding iconography to the highlights section that will highlight and appear green when viewed on hover and (3) chatbot to talk with a live representative/artist relations specialist.

👋🏾 Hi, I'm Janiel (she/her), a multidisciplinary designer and Creative Strategist living in Brooklyn, NY 🗽 Open to new opportunities (full-time & freelance) 👀 Hit me at
janrichar@icloud.com
if you'd like to work together 😌️ Until then