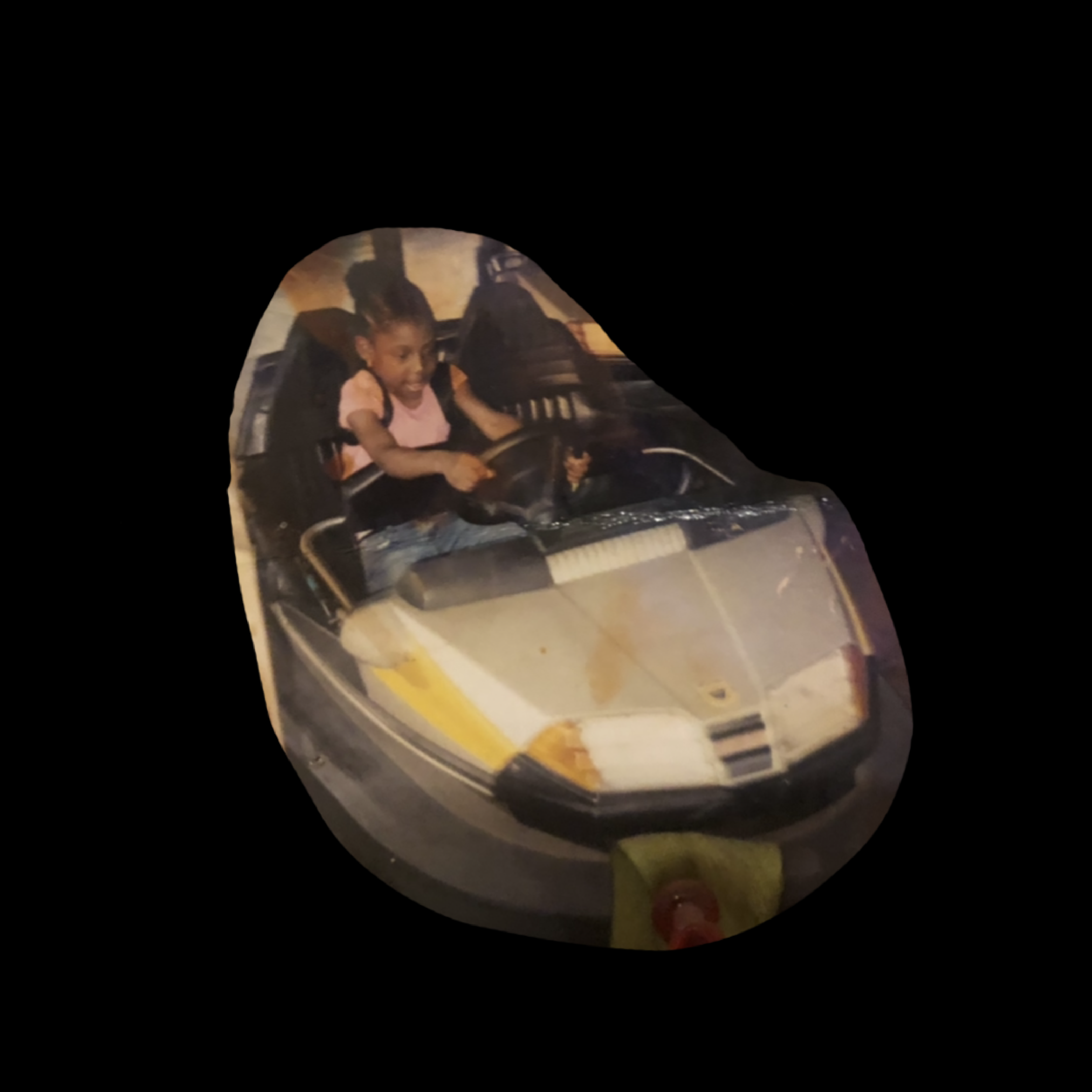 👋🏾 I'm Janiel (she/her), a multidisciplinary designer and Creative Strategist living in Brooklyn, NY, and currently working as a Senior Designer at IBM.
At IBM, I have designed several top-performing products, working cross-functionally with marketing professionals and executives—creating the relationships and conditions necessary to do impactful work. My work currently focuses on branding software and designing for one of IBM's most used products, a site builder called w3 Publisher. Alongside my IBM work, I freelance as a consultant and social media director, working with various brands and agencies, including Fader magazine and more.
I am passionate about creative direction, storytelling, and finding solutions. I thrive in an environment at the intersection of creativity and storytelling.
_
📧:
Email
🖇:
Resume
📸:
Instagram
🐣: Twitter